We take care of your mobile app.
The best fit for your projects. Be as successful and growth as possible.
Contact us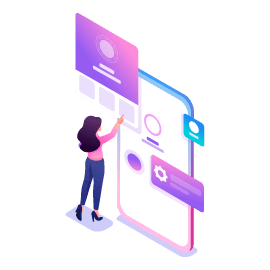 Useful & Fast
Our technical efforts is to let your app is most useful as possible and keep it fast, the best fit.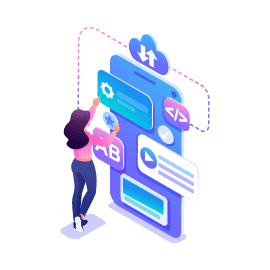 Easy to Use
We work to allow the best suit between the app usability and the chosen functionalities to it.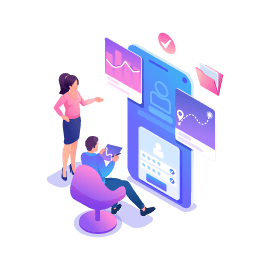 Time Saving
Your prototype or MVP fast and simple to reach your customers and test your business.

Get an idea or a problem, identify the need
Every app starts with an idea. It doesn't need to be big, disruptive or clever. Just an idea is good enough. Starting small can lead to a better app.

Put design first, lay out the flow and features
Creating an app with a lot of features, only hides the one thing your app can be good at. Make sure your app does one thing only, and does it well.

Set goals and achieve them
A good app does one thing well. Making an app that works well is more important than finding an idea that is perfect.
Friendly UI and UX
What to expect
Testimonials
Loved by so many customers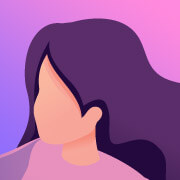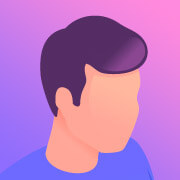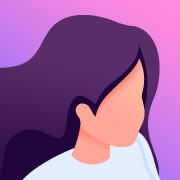 FAQ
Frequently asked questions
In many cases, you may decide you need both a mobile app and a mobile website. If done correctly, it can be a strategic and valuable choice. In short, when it comes to your brand's mobile strategy, it's not a question of a mobile website or mobile app, but perhaps applying a two-pronged approach.
The validation is an important step, it offers added benefits, including eliciting new ideas and areas for improvement, client and stakeholder involvement and making sure the entire team is collaborating towards the overall goal throughout the project lifecycle. If you want to enhance your product launch and increase the likelihood of product success, using one or all of these techniques will help you avoid common mistakes, from faulty features to an app that has no space in the market. This method is individually advantageous when appropriately used, whether you're looking to test fundamental business concepts, win over stakeholders, or validate marketability.
It can take time for your app to be recognized and widely used by your target audience. Once that happens, you'll have the authority to charge a small fee for your app. To monetize a mobile app. There are several ways:
subscriptions
in-app purchase
in-app advertising
pay per download
Brands

IONIC

ANGULAR

REACT

NODEJS

BOOTSTRAP

ANDROID

iOS

APP STORE

GOOGLE PLAY
Hi, I'm Everton from Tomsys!
The face behind the scenes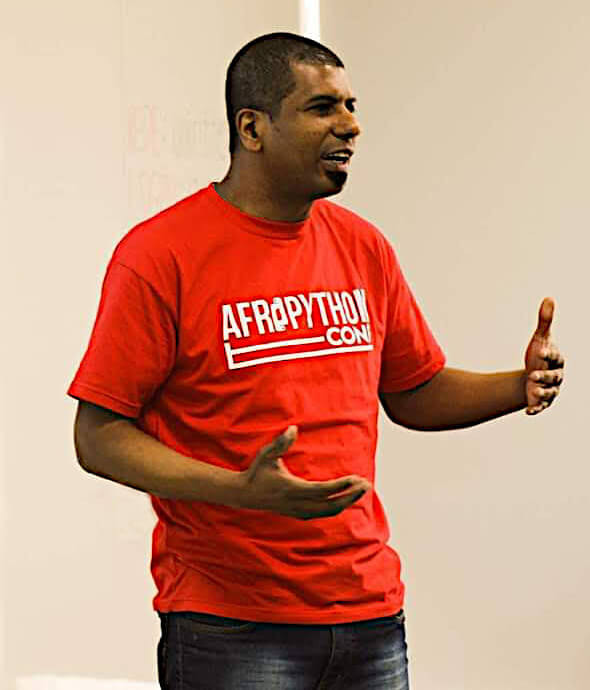 I'm the code developer inside the Tomsys working as an independent Developer & Consultant. I enjoy developing and learn new technologies. Through my blog I share some tips and tutorials, code and resources to helping others to build Apps and save their time. You can find me on the IONIC community also.
Everton (Tom) Costa
Subscribe to our Newsletter